Hello everyone! Today's 2nd post will be my Christmas wish-list which I thought would be fun to share!
#1- Made to Move Barbie Doll with Blue Shirt. I really want this for a barbie doll I have who is my favorite, but cannot move at all, so I need this doll to switch out her head. I need this specific one because of her skin tone.
#2- Schleich Horse Club Playset. I only really want this playset for the girl that it comes with because she moves, and they don't usually move, and it's really cool. I also only have one Schleich tack set, so it would be nice to have another.
#3- Catching Fire Peeta Doll. I just really like this doll, and if you didn't know I'm a huge fan of Hunger Games and dolls, so it all fits together!
#4- Hunger Games Soundtrack. Once again, I love Hunger Games, and so I also love the music.
#5- Nail Polish and Supplies. I love doing my nails, and I could use some more colors and some extra stuff.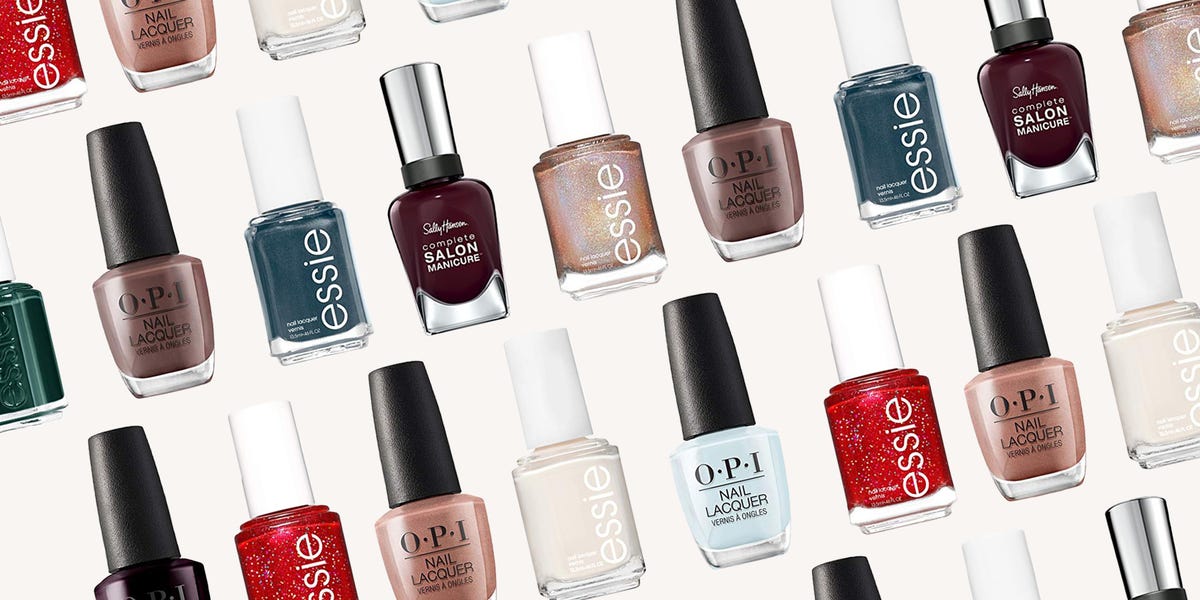 And that is most of it! Some things were not available, and I will probably get more than this, but it's short for now. I hope you enjoyed!
~Faye 🐎🎄